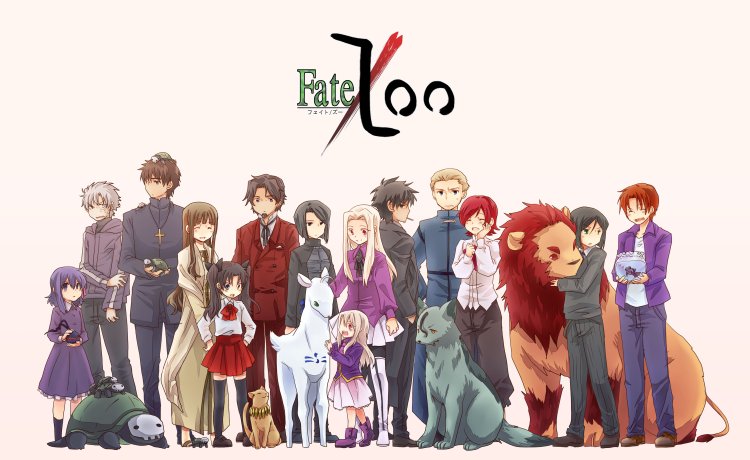 DOWNLOAD 1080p: [UTW] Fate Zero – 14-25 + Specials [BD][h264-1080p FLAC] [DDL]
DOWNLOAD 720p: [UTW] Fate Zero – 14-25 + Specials [BD][h264-720p AC3] [DDL]
DOWNLOAD 720p Einzbern 04 ScriptFix Patch: [UTW]_Fate_Zero_-_Einzbern_Consultation_Room_Special_-_04v2_[BD][h264-720p_AC3][7D54D0BE].mkv
DOWNLOAD 1080p Ep24 FontFix Patch: [UTW]_Fate_Zero_-_24v2_[BD][h264-1080p_FLAC][FE395B52].mkv
DOWNLOAD 720p Ep24 FontFix Patch: [UTW]_Fate_Zero_-_24v2_[BD][h264-720p_AC3][544CD7E0].mkv
Here are the BD releases for Fate/Zero Season 2! They contain:
Episodes 14-25 (UTW subs)
Please! Einzbern Consultation Room Specials 4-6
Drama CD 2
A few of the episodes contain extra scenes scattered throughout. There were no commentary tracks.
I've decided not to translate the Drama CD this time; my very limited time would be much better spent on my other projects, and I'm sure you'd rather get this batch now than several months later.
I've also decided to change the translation for 正義の味方 from "hero" (with a lowercase "h") in the TV releases to "champion of justice" for these Blurays. The latter is clunkier, but this is to avoid confusion with 英雄, which is translated to "Hero" (with an uppercase "H").
I've delayed your enjoying these releases long enough; have at them! Thanks for sticking with us all this while!
P.S.: The DDL folders contain only the last three Einzbern specials for now. We'll get around to uploading the rest sometime.
arEdit: Doh. Fonts for the OP got missed on Ep24, so added patches for that.