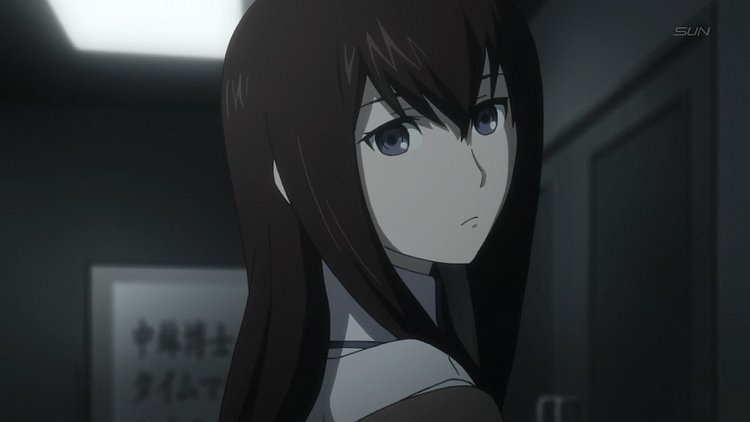 DOWNLOAD HD: [UTW-Mazui]_Steins;Gate_-_01_[720p][2994A18E].mkv [DDL1] [DDL2]
DOWNLOAD SD: [UTW-Mazui]_Steins;Gate_-_01_[XviD][A9B0C8ED].avi [DDL1] [DDL2]
Many of you have been wondering if we would continue to sub this show with CR picking it up. The team decided when CR made the announcement that we would drop the project if the CR subs were of competent quality; they turned out to be excellent.
We have thus decided to drop this project until further notice. Please rest assured that those of you who are following the show are in good hands with CR subs. Included in this release is our translation of the OP/ED, which we invite CR ripping groups to make use of.
Maybe we'll pick something up in its place, or perhaps we'll have to wait until the Summer season to join forces again. Who knows?