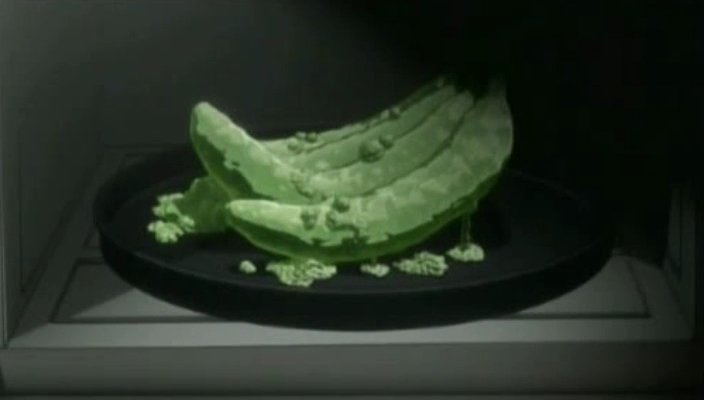 Plot development. Deli— Wait a sec.
DOWNLOAD SD: [UTW-Mazui]_Steins;Gate_-_01_[SD][040FAC03].mkv [DDL1] [DDL2]
Our second joint with Mazui and first grammatically incorrect series title. Blatantly, at least. Semicolons… *grumble
Here's the post pic reference if you didn't get it btw. Shameless self-advertisement.
As for the video itself, we only have SD out atm because the "raw" is a Nicovideo webcast. HD when…well, when it's possible, whenever that is.
Do enjoy.
PS: Steins;Gate is originally a Nitro+ visual novel. Same goes for Chaos;Head, if you were wondering about the similar name structure.