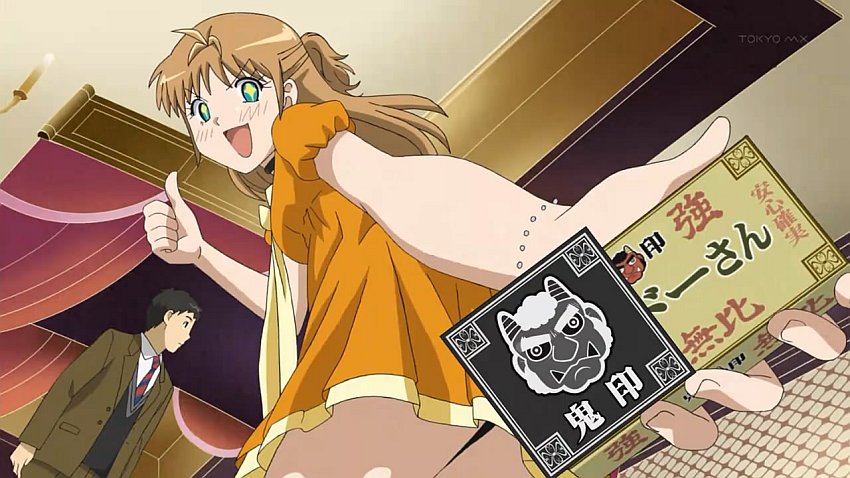 DOWNLOAD HD: [UTW]_B_Gata_H_Kei_-_11_[h264_720p][39068AEB].mkv [MU]
DOWNLOAD SD: [UTW]_B_Gata_H_Kei_-_11_[XviD][0F6C926F].avi [MU]
DOWNLOAD SCRIPT: [UTW] B Gata H Kei – 11.ass
I was sitting here waiting for CoalGuys to release first so I could see what they had for this one line, but in the end I started nodding off, and so decided to just release so I could go to bed.
Comedy in the first half of the episode was golden, and second half was pretty bare, harhar.  The script ended up having well over 500 lines excluding all the OP/ED/Signs crap, so I was not a happy translator.
Anyway, bedtime for me.  Enjoy the "moving penultimate episode"!  >_>