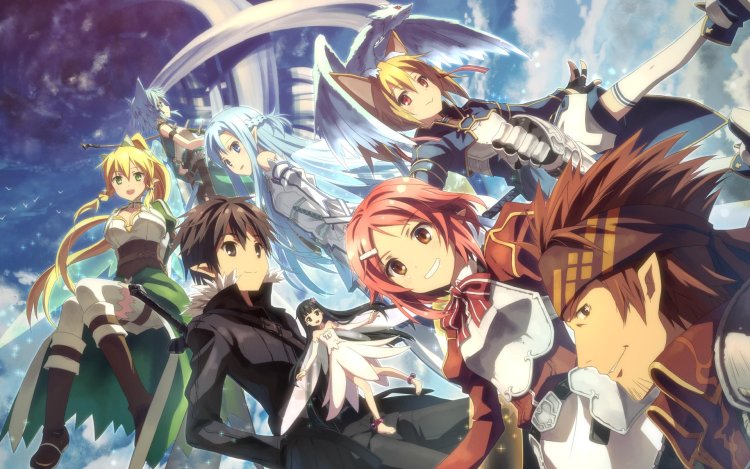 DOWNLOAD: [UTWoots] Sword Art Online [720p]
Joint with GotWoot Fansubs.
Here's the SAO batch! It only took me about half a year to finish it!
Sarcasm aside, I did put a decent amount of man-hours into preparing this batch. Episodes 1-13, 15-18, and 24 have all been v2'd and given an extra QC pass from yours truly. You can find more details of what was changed after the break.
It's pretty unlikely that we'll be working on the BDs at this point. Late as this batch is, please feel free to use our scripts for your own BD releases and the like.
Please enjoy, and thank you for following us for this show!