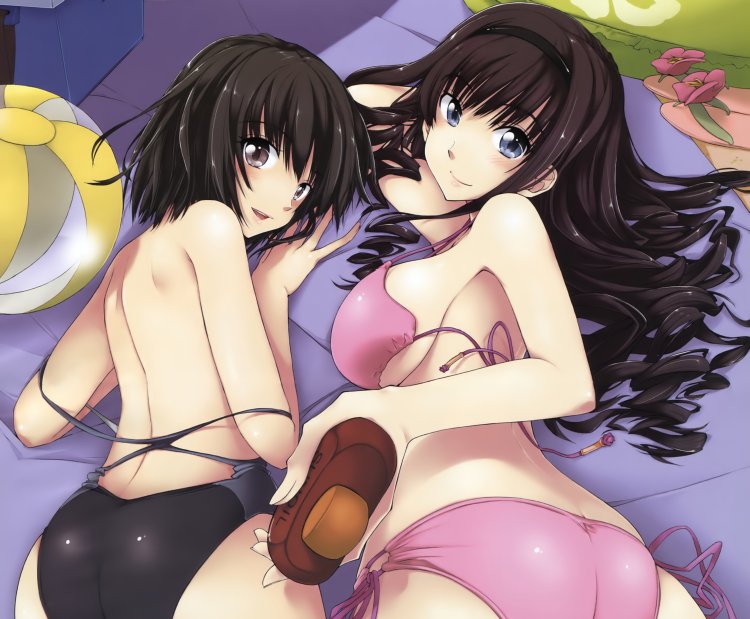 DOWNLOAD: [UTW] Amagami SS Plus [h264-720p] [DDL1] [DDL2]
Finally got around to throwing this out, so here you go!
The releases for episodes 1-7 and 9 have been updated for typos, sign fixes, consistency fixes etc. We also added the end card for Episode 1 back in.
Unfortunately, I don't think we'll be working on the Blurays for this one, as neither ar nor I have much free time at all these days. We'll see about doing the specials included in the BDs, though.
EDIT: Here are patches for episodes 1-7 and 9, courtesy of aetx. You can grab the v2 patch for episode 11 here.