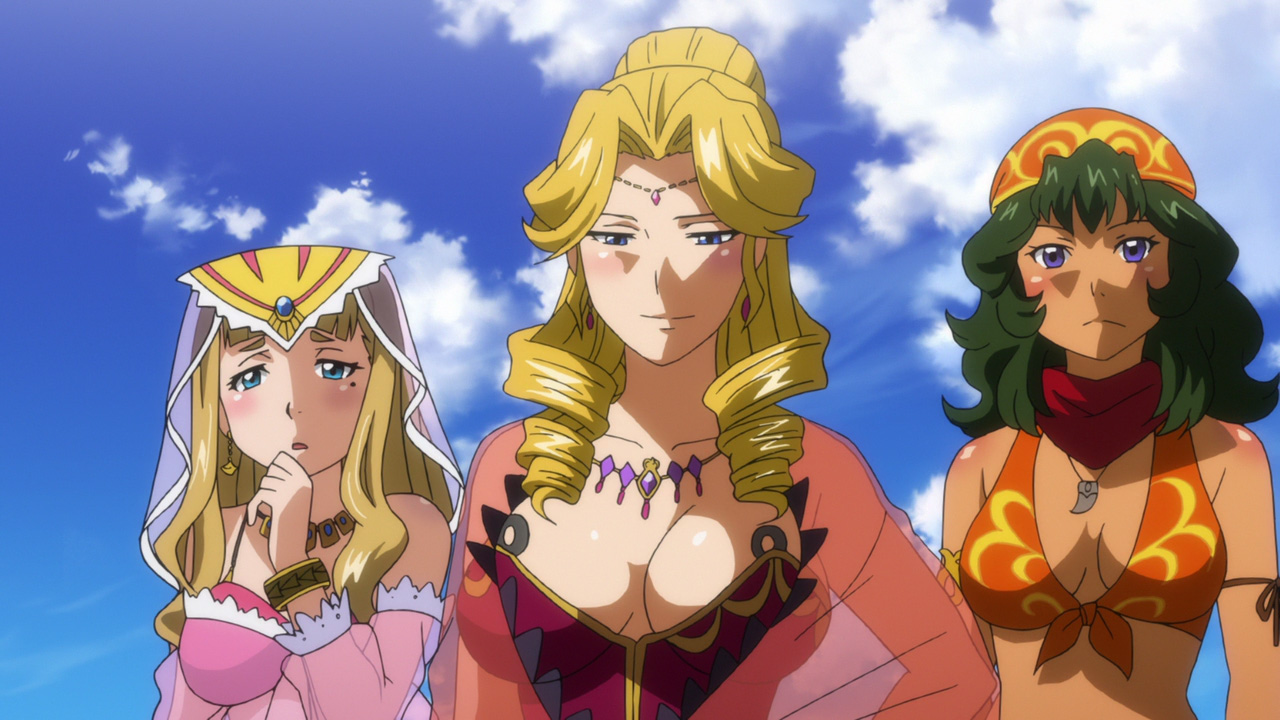 They see your booty
DOWNLOAD EP14 1080p: [UTW-Vivid]_Suisei_no_Gargantia_-_14_[BD][h264-1080p_FLAC][52BCEE66].mkv
DOWNLOAD EP14 720p: [UTW-Vivid]_Suisei_no_Gargantia_-_14_[BD][h264-720p_AAC][5FD78F0F].mkv
DOWNLOAD EP14 480p: [UTW-Vivid]_Suisei_no_Gargantia_-_14_[BD][h264-480p_AAC][DFEBFEC5].mp4
DOWNLOAD EP15 1080P: [UTW-Vivid]_Suisei_no_Gargantia_-_15v2_[BD][h264-1080p_FLAC][A2A42F91].mkv
DOWNLOAD EP15 720P: [UTW-Vivid]_Suisei_no_Gargantia_-_15v2_[BD][h264-720p_AAC][5DA1AFE8].mkv
DOWNLOAD EP15 480P: [UTW-Vivid]_Suisei_no_Gargantia_-_15_[BD][h264-480p_AAC][221F9380].mp4
And here we are with the Suisei no Gargantia OVAs at last. These are some very well-done episodes, especially for OVAs, and it was great fun working on these and revisiting the settings and characters from the show. Hope you enjoy them as well.
Our translator for the main series was unavailable, so we did a substantial translation check and edit of the on-disc subs instead.
The remaining episodes of Petit Gargantia are being worked on and will be done when they're done.
edit: Episode 15 was v2'd to add a missing font. If you already downloaded the v1, grab the patch and run the .bat file appropriate to your resolution. Sorry about that.