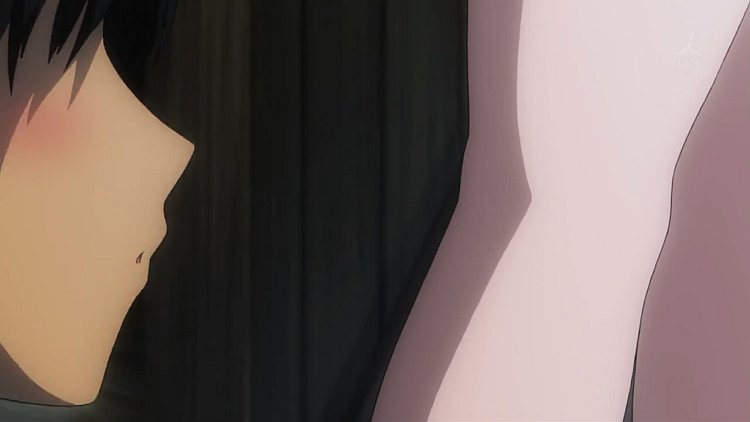 DOWNLOAD HD: [UTW]_Amagami_SS_-_03_[h264-720p][FF97E96A].mkv [MU]
DOWNLOAD SD: [UTW]_Amagami_SS_-_03_[XviD][5AB1FDF5].avi [MU]
DOWNLOAD SCRIPT: [UTW] Amagami SS – 03.ass
Due to our policy of not picking spoiler images for our preview picture, the above image is simply an optical illusion experiment.  Please tell us what you see.
I had a nosebleed while I was subbing this episode.  No, seriously.  My nose started bleeding while I was translating all of a sudden, and I had to go and get some ice and cotton wool.  Coincidence?
Regardless, this episode was AWESOME. Borderline erotic, even.