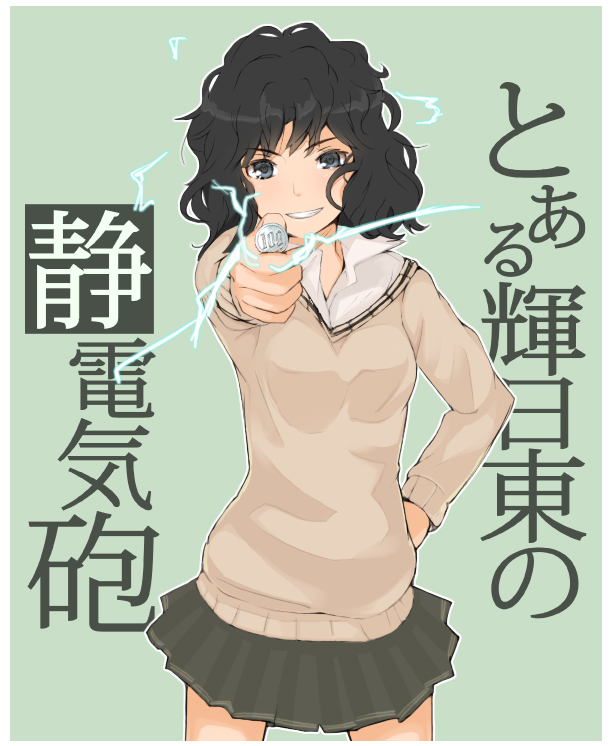 DOWNLOAD HD: [UTW]_Amagami_SS_-_08_[h264-720p][2A252B27].mkv [MU]
DOWNLOAD SD: [UTW]_Amagami_SS_-_08_[XviD][CBA1868A].avi [MU]
DOWNLOAD SCRIPT: [UTW]_Amagami_SS_-_08.ass
I guess that brings us to the end of the Kaoru arc; I found its conclusion pretty meh.  Next week we'll have fluffy underclassman Nakata Sae.
Things really didn't go as planned today during the subbing process for multiple reasons, hence the delay.  I practically went solo for half the episode, so any awkward English, typos, bad timing, or whatnot you may encounter in this release today is my fault; feel free to e-crucify me if you so wish.
Anyway, new poll for the Kaoru arc.  I'll also do the Kaoru monologue sometime later, so keep checking back!  Those of you who missed the Haruka monologue can find it HERE.
EDIT:: Finally did the Kaoru monologue.  I referred to Junichi as third-person in this one for the sake of line flow.
[spoiler]If I were to describe my relationship with Junichi in a word…
Buddy?  Companion?  Comrade-in-arms?
Hahah, but with "comrade-in-arms" we'd have to talk about who on earth we're fighting against.
Maybe… partner?
Ah, but by partner, I mean my partner in a comic duo, not my boyfriend.
Anyway, that's the kind of relationship we have.
Junichi and I have always hung out together since middle school,
but… how do I say this…
I… never thought of him as my boyfriend.
If you asked me whether I saw him as a member of the opposite sex up until now,
I could puff out my chest and answer, "not one bit!"
But I did think he was a nice guy.
It should've been that kind of relationship, but I…
When did it start, I wonder?
I began to have special feelings for him.
Isn't there this saying?
People fall in love instantly just like the press of a switch.
Could it be that the switch in my heart was triggered before I knew it?
And what's with the target being Tachibana Junichi?!
No, that's not right!  My switch isn't triggered that easily!
But then I'd just be a thickheaded girl…
But… that's it.  This is just a little heart accident.
Kinda like a traffic accident!
There's no way, absolutely no way, that this is love!
…
Up until now, and from now onwards,
I thought that our relationship would never change.
But I can't believe that he'd be the one to… to take my… my f-first kiss…
W-W-Why did my first kissing partner have to be Junichi, of all people?!
I can't believe it!
But… that kiss…
It's true that it was unavoidable, but the fact that it was with Junichi…
I didn't dislike it, to be honest.
It's just that it was a little embarrassing…
I mean, this wasn't how we were up until now!
Though… I was able to confirm my own feelings.
I like Junichi.
It's hard to explain why I like him…
But I like Junichi!  I want to be with him forever!
When I learned that my mother had someone she loved,
I wasn't able to accept it because it was so sudden.
She told me she wanted to marry him, and it hit me hard.
But we can't complain about whether it is okay or not to fall in love with someone.
I'm sure that my mother wants to be with him forever, too.
I understand those feelings now.
Because I fell in love with Junichi, I believe I learned a little about what falling in love is.
I'm now able to accept the whole situation with my mom thanks to that, I guess.
I'm going to meet the man my mom likes soon.
The man who might become my new dad.
And then, I also want to introduce Junichi to them both.
I mean, it's because he's… he's important to me.
Hehe, he'd probably say, "Why do I have to be there?!"
And when he meets them, he'd probably be really nervous.
But even if that happens, he'll stay by my side, won't he?
Thank you, Junichi![/spoiler]