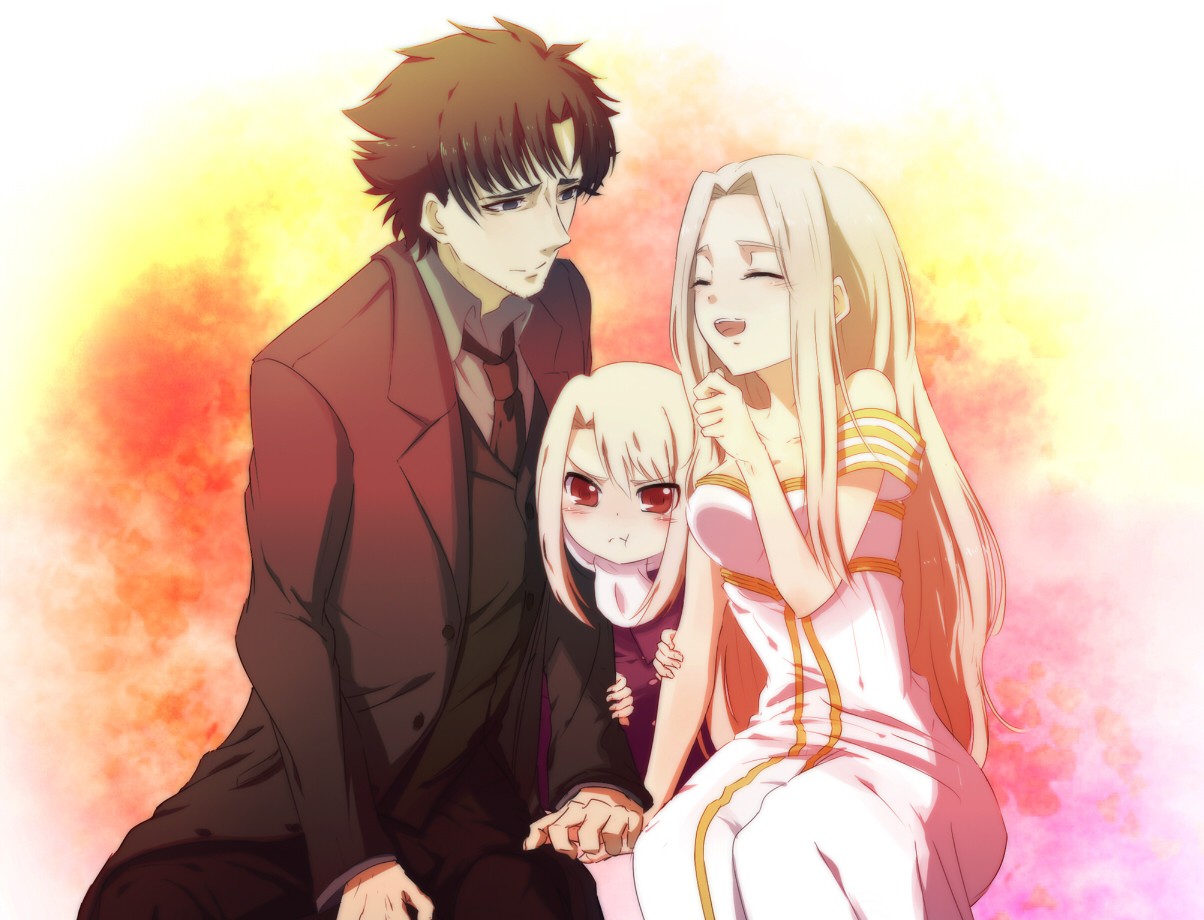 DOWNLOAD HD: [UTW] Fate Zero – 01-13 [h264-720p] [DDL1] [DDL2]
DOWNLOAD SD: [UTW]_Fate_Zero_-_01-13_[XviD] [DDL1] [DDL2]
Here's the Fate/Zero season 1 batch, earlier than promised!
Included in this batch is the uncut version of episode 11 that aired several hours ago on Tokyo MX, with about 4 minutes 20 seconds of extra footage excluding the OP. The entire Grail Dialogue should make quite a bit more sense this time round.
Episodes 1, 2, 6, 7, 8, 9, and 13 have all been v2'd for reasons ranging from fixing a minor typo (episodes 7+13), to minor fixes such as the spelling of Kayneth's Mystic Code, "Volumen Hydragyrum" (episodes 2+8+9), to doing an additional edit pass (episodes 1+6).
Commence 4-month wait until S2… ;_;
NB: The XviD Batch is identical to the regular releases, apart from the Uncut Episode 11 included.