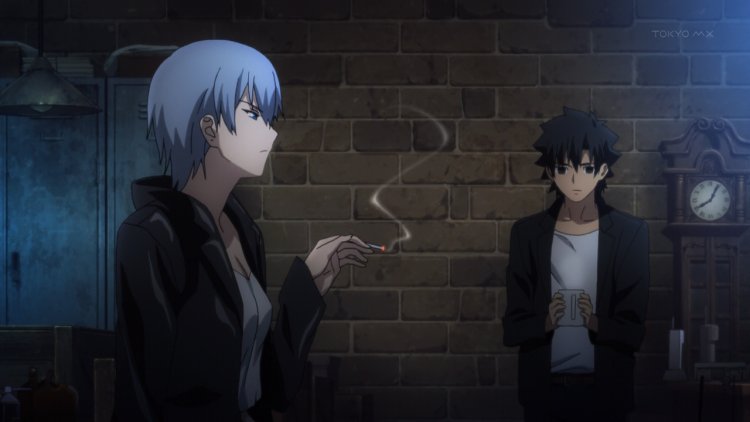 DOWNLOAD HD: [UTW]_Fate_Zero_-_19_[h264-720p][EE7D8586].mkv [DDL1] [DDL2]
DOWNLOAD SD: [UTW]_Fate_Zero_-_19_[XviD][8E91696D].avi [DDL1] [DDL2]
They really dragged out the beginning of this episode, but the last five minutes or so… wow. I was practically moved to tears.
Also, airing this episode on Mother's Day etc. Well played, guys.
P.S.: Nico script grade: 4/5
Great script this week. The only real criticism I have is that nico failed to include the fact that Vorak was a Dead Apostle in one of the lines.