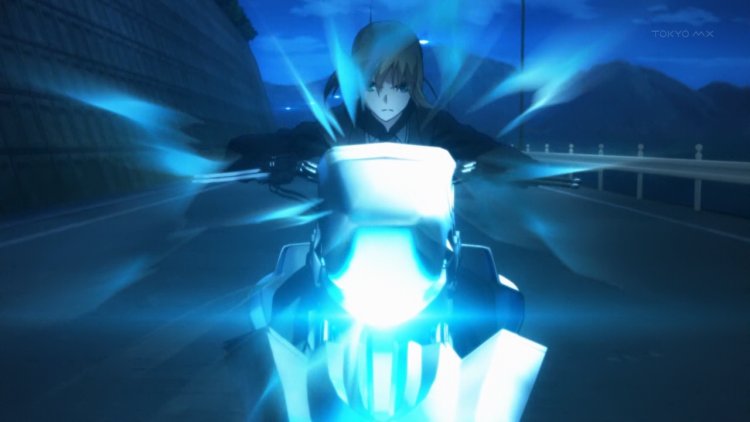 DOWNLOAD HD: [UTW]_Fate_Zero_-_21_[h264-720p][BCB5C808].mkv [DDL1]
DOWNLOAD SD: [UTW]_Fate_Zero_-_21_[XviD][AAD6EE33].avi [DDL1]
Just when you thought they had run out of shit to throw at the fan… there's more!
P.S.: Nico script grade: 1.5/5
Urgh. They completely butchered an explanation of a certain Noble Phantasm, and screwed up another crucial line practically right afterwards. The only saving grace of this week's script was the last scene in this episode, which was handled decently.