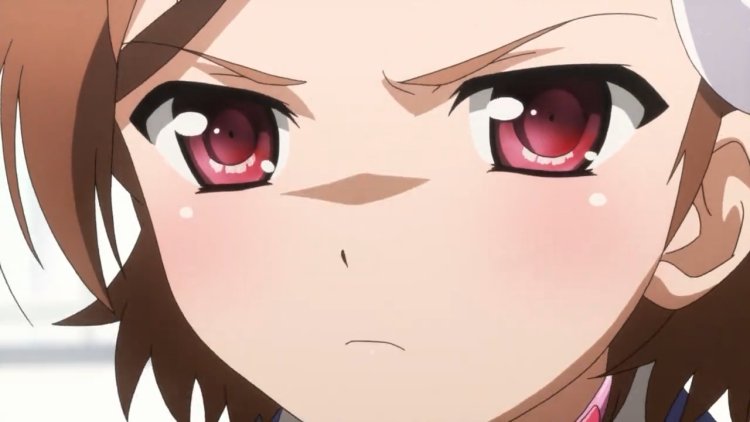 DOWNLOAD HD: [UTW]_Accel_World_-_14_[h264-720p][80310C3D].mkv [DDL]
DOWNLOAD SD: [UTW]_Accel_World_-_14_[XviD][36CA2D16].avi [DDL]
Holy Aphrodite and fuck me sideways, Chiyu is so damn hot.
We also got new OP and ED themes this week! The new OP theme is pretty cool (no prizes for guessing what the rapper is screaming when the logo appears). As for the new ED, we thought it was cute.