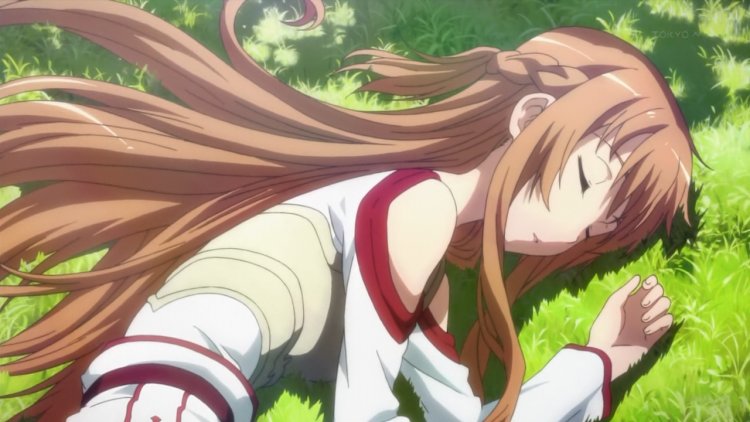 DOWNLOAD HD: [UTWoots]_Sword_Art_Online_-_05_[720p][7801033E].mkv [DDL]
DOWNLOAD SD: [UTWoots]_Sword_Art_Online_-_05_[XviD][5AAAE629].avi [DDL]
Joint with GotWoot Fansubs.
With all these ass shots they're giving us, they might as well call this show Nice Butts Online.
Maybe it's because I didn't really like this side story in the LN, but this anime adaptation of SAO is starting to feel like ye generic filler-shounen five episodes in. Hopefully the pacing will pick up a little once the adaptation steps out of this side story fest and into the main storyline.