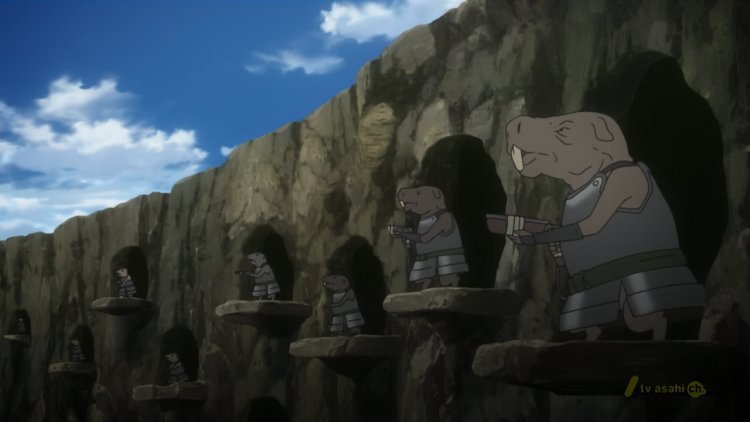 DOWNLOAD HD: [UTW]_Shinsekai_Yori_-_21_[h264-720p][93E3FDD8].mkv [DDL]
DOWNLOAD SD: [UTW]_Shinsekai_Yori_-_21_[XviD][53530E89].avi [DDL]
We have more reveals in this week's episode of Queerat Wars!
And you guys were complaining about all the gay a few months ago. See what happens when you encourage irresponsible and premature consensual sex in the missionary position for the purpose of procreation?