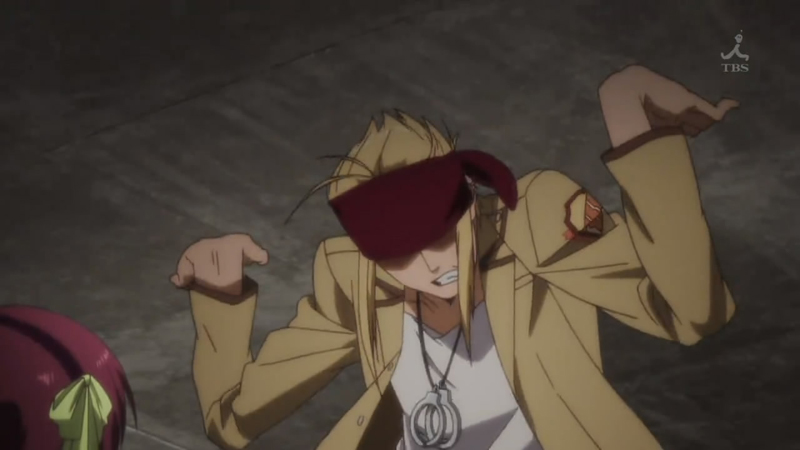 DOWNLOAD HD: [UTW]_Angel_Beats_-_02v2_[h264_720p][EA3C2D28].mkv [MU]
DOWNLOAD SD: [UTW]_Angel_Beats_-_02_[XviD][6E766DC3].avi [MU ]
DOWNLOAD PATCH: [UTW]_Angel_Beats_-_02v2_Patch.zip
Now with 100% less v2. And superior video quality. Ha-cha-cha!
One of these days I'll write a meaningful blog post about something. Please excuse me while my face explodes.
EDIT: v2 version contains a rehaul of the OP, a couple of fixed lines, and more general awesome.  Please enjoy.