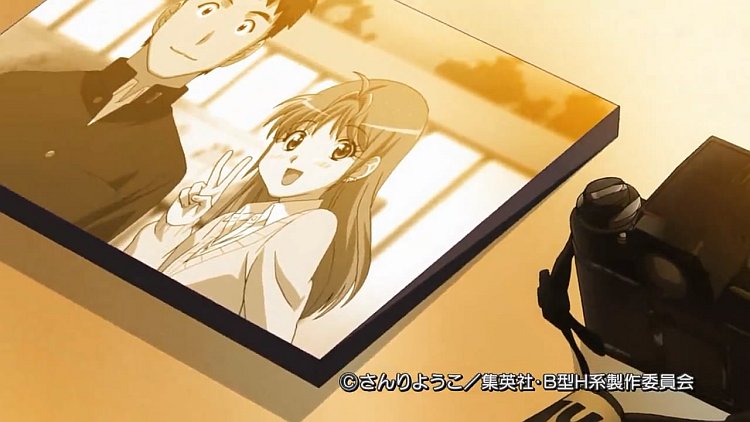 DOWNLOAD HD: [UTW]_B_Gata_H_Kei_-_12_[h264_720p][EDABF680].mkv [MU]
DOWNLOAD SD: [UTW]_B_Gata_H_Kei_-_12_[XviD][4F0C06A0].avi [MU]
DOWNLOAD SCRIPT: [UTW] B Gata H Kei – 12.ass
And we've reached the end of this series!  *Sob*  I will sincerely miss it.  The comedy gold, the ridiculous amount of lines per episode, the even more ridiculous amount of signs, random staff members bailing out on me, the delightful sexual innuendos, and of course, the characters that make this show what it is.  Yamada, Kosuda, Kanejou, Misato, Takeshita… never again will I need to wrack my brains to translate sexual puns and jokes a la B Gata.  Unless there's a season two…
CRAZY MAD SPINGOLICIOUS PROPS go to Ershin for taking over for me, as I was away for pretty much most of the afternoon and all of the evening today, and he was very kind to translate the, let's see… 505 lines of dialogue in this episode.  He's the reason you're getting this about 3 hours late and not 24 hours late.
The batch release of all episodes with various typos fixed and timing tweaks will be released soon, but it'll probably be at least next week.  The B Gata blurays will be uncensored, apparently.  Something to look forward to?  XD
With that, the birds are beginning to chirp outside my window.  Time to sleep, I think.