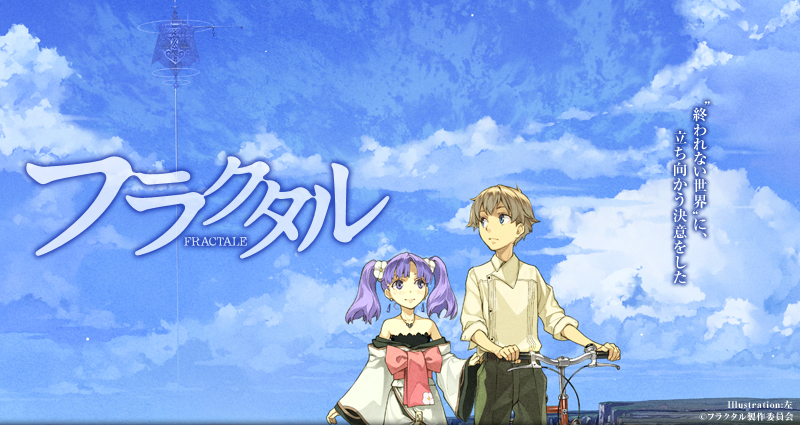 The new show we will be picking up for the upcoming Winter season is Fractale, an original anime series airing in the first noitaminA slot; it will replace Amagami SS in terms of our scheduling. The series is slated for 11 episodes and begins airing January 13th.
Toaru Majutsu no Index II continues into Winter season, being a 24 episode show.
Depending on what other groups end up doing, availability of staff, and scheduling, we may or may not pick up an additional show; however, we will abide to our usual stance of avoiding shows that are already subbed well and reasonably quickly by another group or organization.
Thanks for reading, and we hope to see many of you back here next season!