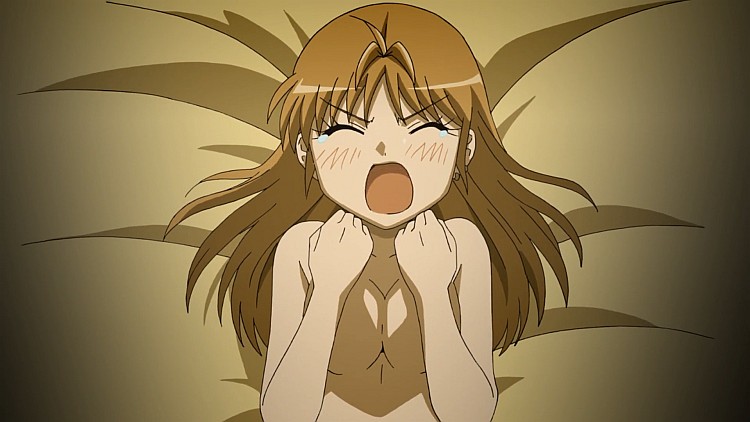 DOWNLOAD H.264 1080p: [UTW]_B_Gata_H_Kei_-_09-12_[BD][h264-1080p_AC3] [DDL]
DOWNLOAD H.264 720p: [UTW]_B_Gata_H_Kei_-_09-12_[BD][h264-720p_AC3] [DDL]
Here's the rest of the BGata bluray releases! Since we kinda got lazy with volume 5 and see little point in releasing the volumes separately, we've bundled the last two volumes up.
And so we had to wait until the very last BD episode to see… what we had hoped the BGata BDs would give us from the get-go. I guess it makes sense since that's also when Kosuda himself sees it for the first time.
It's pretty much been just us (Raze and ar) for this whole BD project, but our buddy Akuji-sama over at Ryuumaru stepped in to QC episodes 9 and 10 for us. Thank you!
So that's another BD project completed. I suppose we'll batch this up and the Angel Beats! BDs sometime next week.
– Raze & ar
Bonus Features List:
* All episodes: Creditless Opening+Ending Spliced In
720p Release
* Video – ~CRF 16.5, 2-pass mixed
* Audio – AC3 2.0 320Kbps
1080p Release
* Video – ~CRF 17, 2-pass mixed
* Audio – AC3 2.0 320Kbps