Today is the birthday of our great friend, Raze. I believe I speak for the entire staff when I say, it's been nothin' but a blast working with him, so let's all raise our glasses (hopefully filled with alcohol) to Raze!
Happy Birthday, buddy!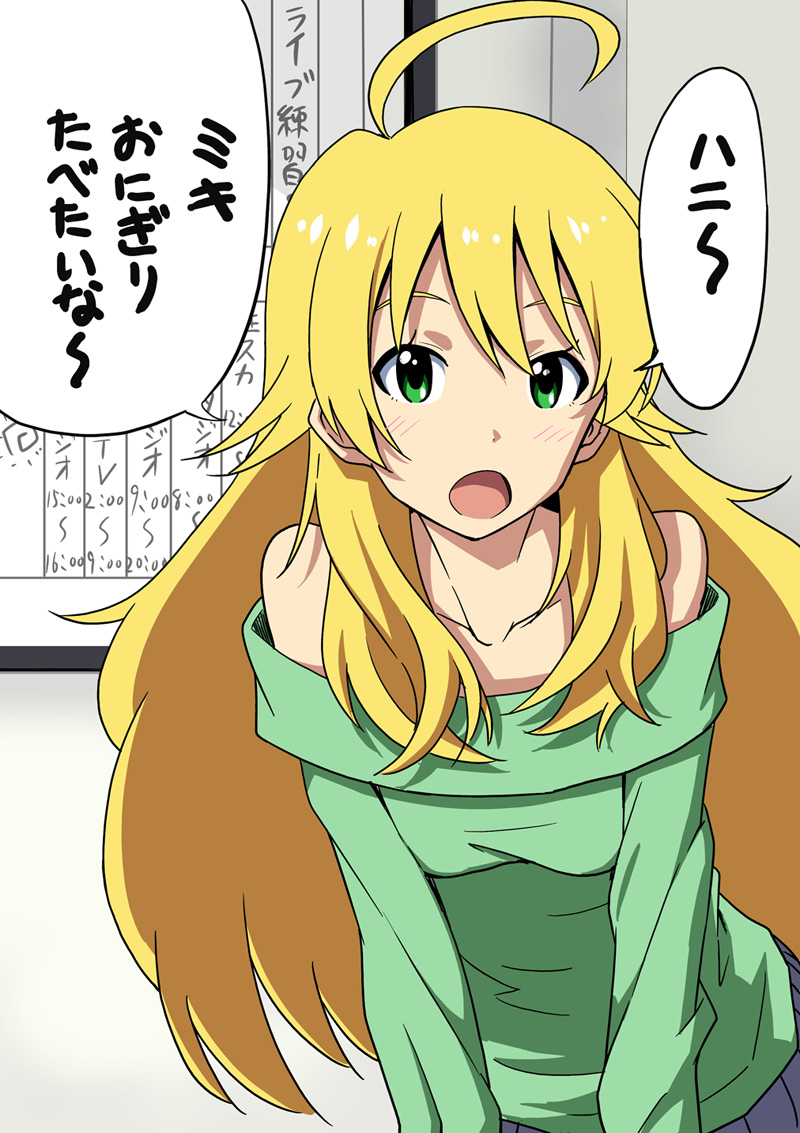 So, Raze. Are you going to give her what she wants?
-UTW