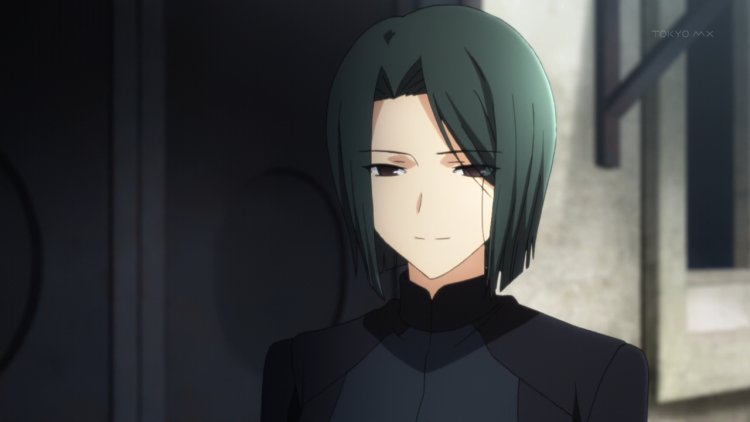 DOWNLOAD HD: [UTW]_Fate_Zero_-_20_[h264-720p][AF35659F].mkv [DDL1]
DOWNLOAD SD: [UTW]_Fate_Zero_-_20_[XviD][6C346332].avi [DDL1]
I was expecting this episode to have a lot more impact since I remember the corresponding scenes in the LN hitting me pretty hard. The previous episode may have raised my expectations too high, though.
P.S.: Nico script grade: 3.5/5
I didn't like the reduction of universe-related detail in one of the scenes, and some of the absolutely crucial lines were poorly nuanced. There was only one real TL error (which the more astute of you may have noticed), though, which isn't all too bad.