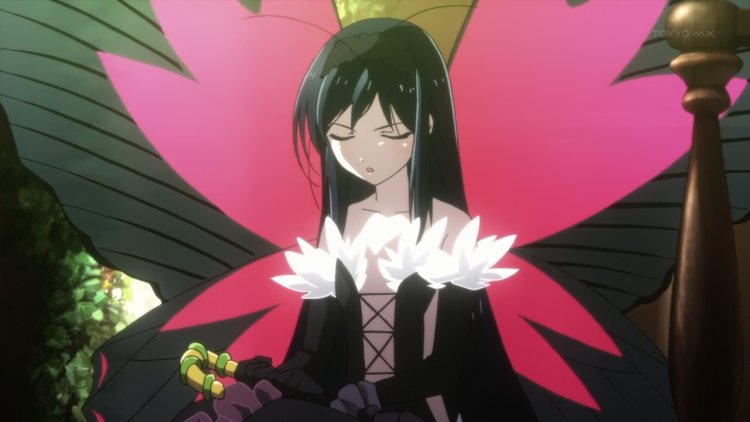 DOWNLOAD HD: [UTW]_Accel_World_-_10_[h264-720p][B385423A].mkv [DDL]
DOWNLOAD SD: [UTW]_Accel_World_-_10_[XviD][71B412D4].avi [DDL]
Accel World's back after a one-week break!
Haru's section in the middle about never-ending games reminds me of those MMOs I used to pour so much of my time and energy into. His observation is still applicable with MMOs that have actual storyline/campaign "endings", as there's always characters to max out, items to collect, stuff to unlock…
Conclusion: I'm glad I didn't pick up Diablo III, lol.
Enjoy the episode!