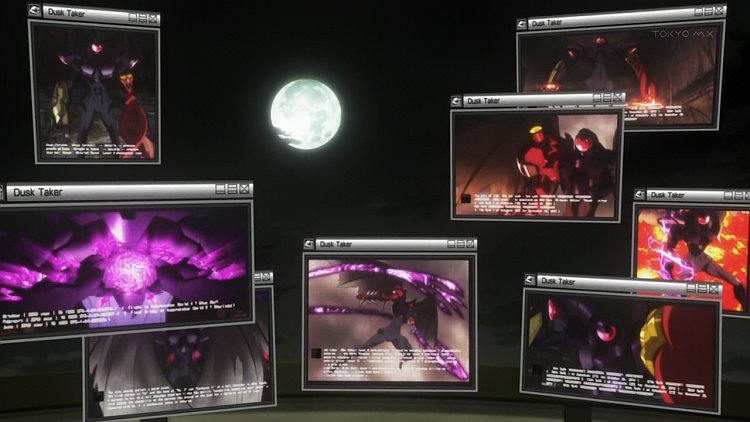 DOWNLOAD HD: [UTW]_Accel_World_-_22_[h264-720p][67F16C7C].mkv [DDL]
DOWNLOAD SD: [UTW]_Accel_World_-_22_[XviD][092A6CEA].avi [DDL]
We really wanted to get this out early since it's yet another great episode, but typesetting ended up taking literally half a day because the signs are annoying and ar-kun is a crazy perfectionist. It happens sometimes.
I guess this is a good time to clarify that we will not be doing the Blurays for this show, as we simply do not have the time. However, FFFansubs will be doing them using our subs, and we will work with them to ensure they are using our updated batch-ready scripts.