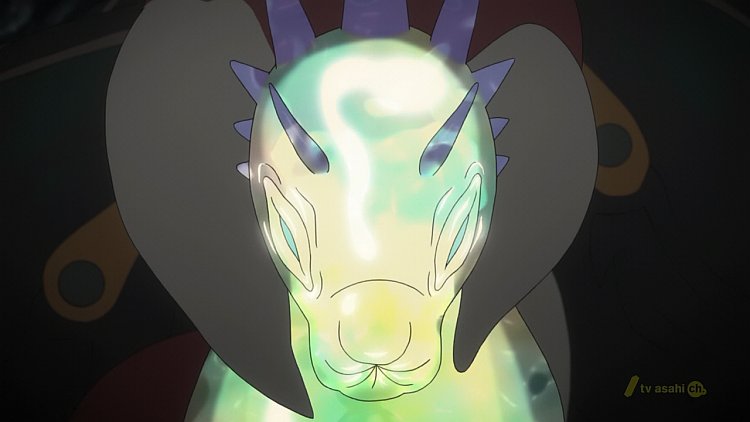 DOWNLOAD HD: [UTW]_Shinsekai_Yori_-_04_[h264-720p][B8218D66].mkv [DDL]
DOWNLOAD SD: [UTW]_Shinsekai_Yori_-_04_[XviD][49766665].avi [DDL]
Awesome episode. Awesome series. And whoa dat next episode preview.
It was a pretty heavy episode in terms of dialogue depth, but I'm certain we've covered all of our (mainly Buddhist) bases. Even my month or so of medical knowledge proved useful for a couple lines!