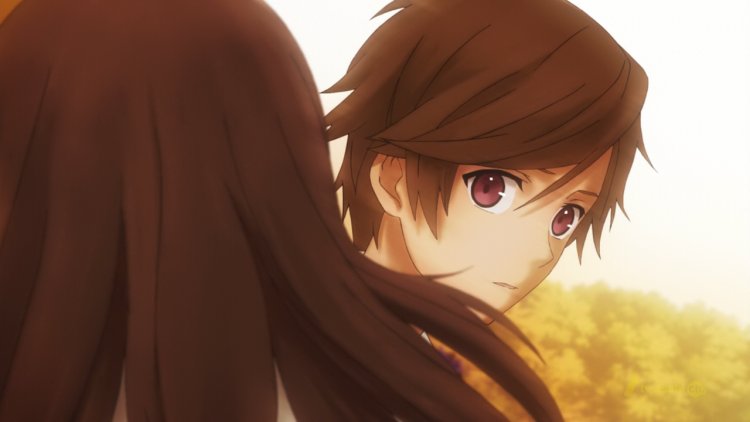 DOWNLOAD HD: [UTW]_Shinsekai_Yori_-_11v2_[h264-720p][FE6A3065].mkv [DDL]
DOWNLOAD HD v2 PATCH: [UTW]_Shinsekai_Yori_-_11v2_[ScriptFix_Patch].zip
DOWNLOAD SD: [UTW]_Shinsekai_Yori_-_11_[XviD][511B6417].avi [DDL]
The plot thickens every week. Great stuff.
The encoder's not feeling too well this week, hence the slight delay. We know that a few signs at 15:50-16:10 in the video are missing, but the typesetter had already gone to bed during QC and it's obvious what the sign says. They'll be typesetted for the batch and the Bluray releases, of course.
Please enjoy this week's Shinsekai Yori!
EDIT: Somehow managed to mux the wrong script, sorry about that. Please redownload the v2 release or use the patch linked above to fix the v1.