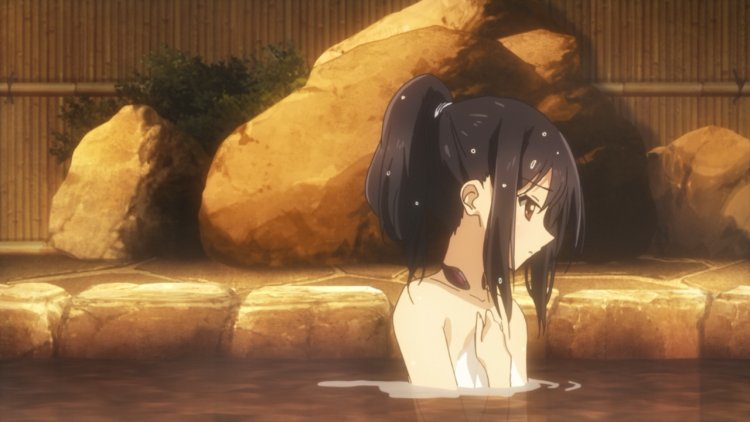 DOWNLOAD BD 720p: [UTW]_Accel_World_-_EX02_[BD][h264-720p_AAC][6C39E83F].mkv [DDL]
DOWNLOAD SD: [UTW]_Accel_World_-_EX02_[BD][h264-480p_AAC][EF44361B].mp4 [DDL]
DOWNLOAD EX01-02 BD 1080p: [UTW]_Accel_World_-_EX01-02_[BD][h264-1080p_FLAC] [DDL]
Here's the Accel World EX02 special! Definitely a fun watch if you enjoyed the series.
__ar decided that he'd do 1080p encodes of the two specials, so you can grab them from the link above. Hopefully I'll find the time to QC a few more Accel World episodes so the BD groups using our scripts can make some progress.
I'm hoping to get the batches for both Accel World and Sword Art Online out before the next season starts, but this will be subject to my IRL workload and, perhaps more importantly for the latter, whether my teammates also find time to do the batch work. It's late, I know, but late is better than never!