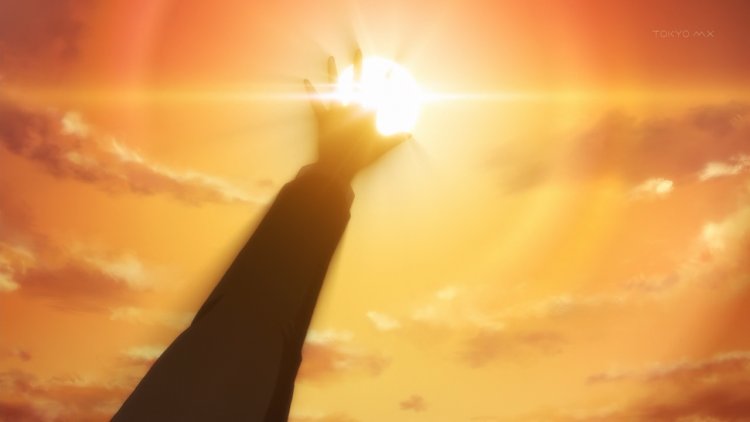 DOWNLOAD HD: [UTW]_White_Album_2_-_12_[h264-720p][74275631].mkv [DDL]
DOWNLOAD SD: [UTW]_White_Album_2_-_12_[h264-480p][FA8B0E88].mp4
An episode this good needs no words to praise it, so I'll leave you to enjoy it in all its glory.
For those of you who aren't familiar with the custom, guys often give their second blazer button to girls they like at graduation because that particular button is closest to his heart, so it's like the girl captured his heart (or so the most popular explanation I've heard goes; there are others).
Only one episode left! I can already tell I'll sorely miss WA2 Sundays.