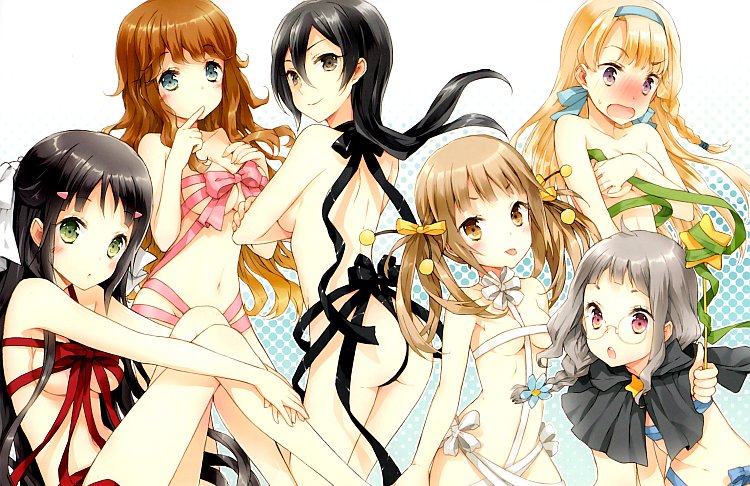 DOWNLOAD: [UTW] Kono Naka ni Hitori Imouto ga Iru [h264-720p] [DDL]
Font Fix Patches: [UTW]_Kono_Naka_ni_Hitori_Imouto_ga_Iru_-_01-02v2_Font_Fix_Patches.zip
Finally managed to find some time to throw together this batch release.
Episodes 1-4, 7-8, and 11 have all been v2′d for various tweaks and fixes. There will be no XviD batch from us.
We won't be doing the BD releases for this series. Groups that would like to use our scripts are highly encouraged to grab the updated versions from our script repository.