Although the episodes were awesome, I'm glad this week is finally over.
Hey again, everyone.  As we mentioned previously, Raze had the week off, starting last Friday.  Nikon and I basically two-manned Angel Beats last week, and I took over for Raze on B-Gata this week.  If the subs for B-Gata aren't up to snuff, I dunno, send ninjas after me or something.  They'll be back to normal next Thursday.
Fansubbing is enjoyable work, but it's also very tiring.  Not something that I recommend doing solo.  Not only did Raze have the week off, but Nikon was forced to time off of a puny netbook, and we had other issues as well.  Still, we pulled it together.
So without further ado, a two-for-one newspost!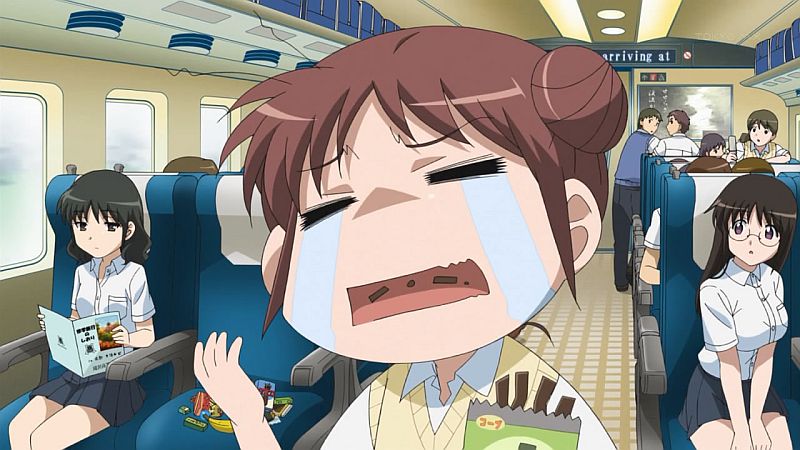 I dunno what I was expecting when I volunteered to take over on this, but it was certainly a change.  To say nothing of the difference in dialogue, B Gata has a LOT more signs than Angel Beats.  So we can all thank Bob64 for doing a great job on this episode. Plus thanks to Kusion for coming in and getting the timing done late at night.  Poor Kosuda.  If he only knew what Yamada was really thinking.
DOWNLOAD HD: [UTW]_B_Gata_H_Kei_-_08_[h264_720p][E608F30A].mkv [MU]
DOWNLOAD SD: [UTW] ?_B?_Gata?_H?_Kei?_-?_08?_[XviD][5F011CBD].?avi [MU]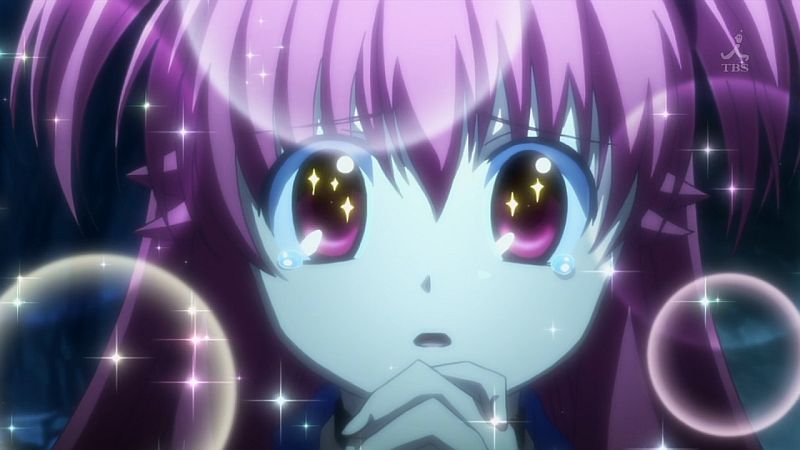 This episode was fantastic.  Plenty of action, plenty of Yui and TK's antics, and plenty of Tenshi.  Oh yes, plenty of Tenshi indeed.  Huge thanks to both Nikon and Klipper for the timing on this, and to ar for all-around helpfulness.  I really think you guys are gonna enjoy this episode.  I only wish we could have had it up sooner.  Hopefully everything will be back to normal by next week.  In the meantime, thanks for stopping by, and enjoy!
DOWNLOAD HD: [UTW]_Angel_Beats_-_08_[h264_720p][8BB0D9B8].mkv [MU]
DOWNLOAD SD: [UTW] ?_Angel?_Beats?_-?_08?_[XviD][9FE234C0].?avi [MU]