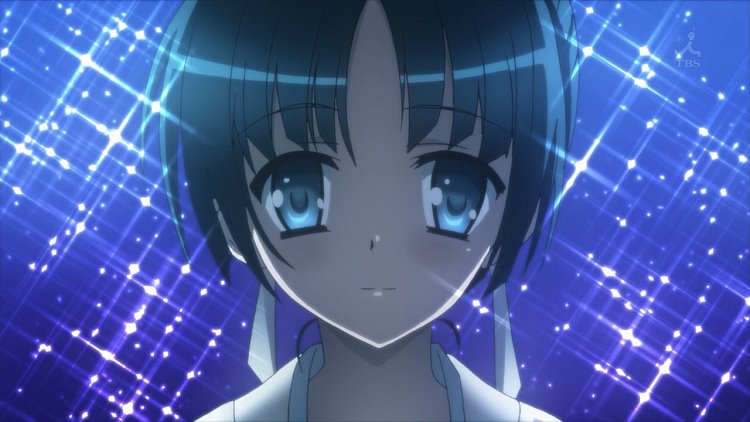 DOWNLOAD HD: [UTW]_Hidan_no_Aria_-_07_[h264-720p][610F991F].mkv [DDL1] [DDL2]
DOWNLOAD SD: [UTW]_Hidan_no_Aria_-_07_[XviD][07D8DF6F].avi [DDL1] [DDL2]
And we're finally done with this episode of Hidan no Aria. Please enjoy!
In other news, I start a full-time temporary job this coming week which shouldn't affect Hidan no Aria's release schedule (unless we get .ts/staff problems again) as we should be able to release it before I leave, but it does mean Ano Hana will be delayed until I can get home, edit it, and release it. It's not all bad though as there are speedsub alternatives around for those of you with no patience, and ar gets more time to work his typesetting magic.