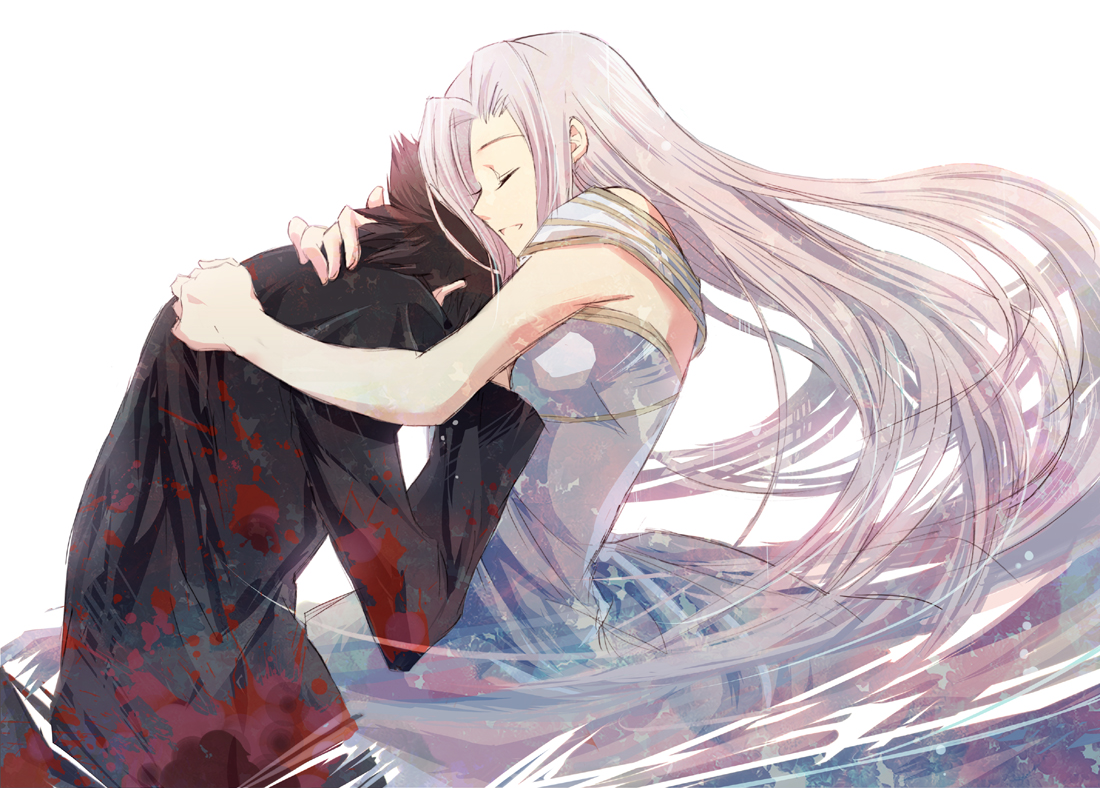 DOWNLOAD 1080p: [UTW] Fate Zero – 01-13 + Specials [BD][h264-1080p FLAC] [DDL]
DOWNLOAD 720p: [UTW] Fate Zero – 01-13 + Specials [BD][h264-720p AC3] [DDL]
Here are the BD batches for the Fate/Zero Season 1 Bluray Box, which contain:
Episodes 1-13 (UTW subs; the R1 subs are still terrible and therefore not included in this release)
Please! Einzbern Consultation Room Specials 1-3
Drama CD 1 + English Translation Scripts
Most of the episodes contain extra scenes scattered throughout. There were no commentary tracks whatsoever.
We're still chugging along with putting art to the drama CD tracks, but this will probably take a month or two to complete. For now, please make do with the translations.
And that's it! See you guys for the first episode of Season 2 this weekend!