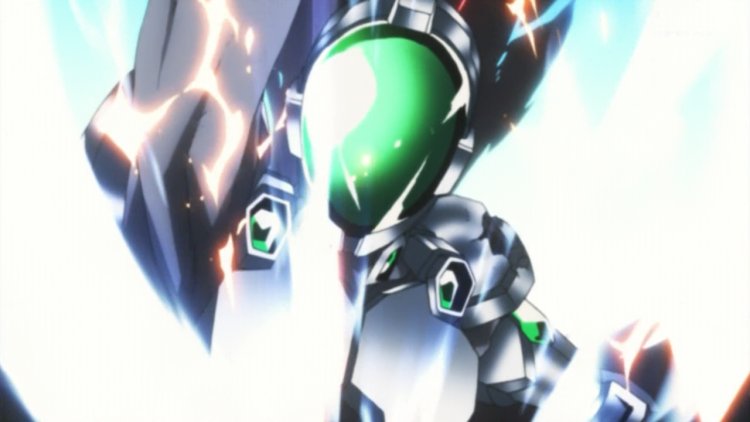 DOWNLOAD HD: [UTW]_Accel_World_-_12_[h264-720p][C413B3F5].mkv [DDL]
DOWNLOAD SD: [UTW]_Accel_World_-_12_[XviD][5248105C].avi [DDL]
I've been reading Sword Art Online, so coming back to this one was a little underwhelming. It was a decent episode, I guess.
Speaking of SAO, it appears Crunchyroll has licensed that too. Head to this post for more information on what we're planning to do with the project.