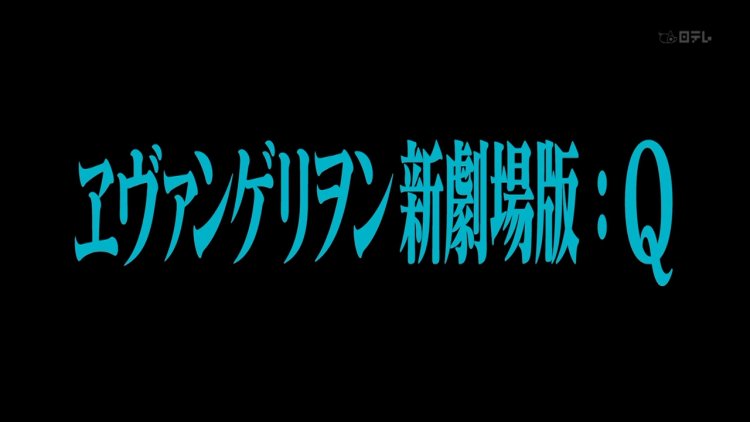 DOWNLOAD: [UTW]_Evangelion_3.0_-_You_Can_(Not)_Redo_Preview_[h264-720p][64A0C2BE].mkv [DDL]
Most of you will no doubt know about the Evangelion 3.0 movie preview that aired on NTV last night. We don't normally sub previews, but I had some free time this morning from releasing Shinsekai Yori early, so I figured why not?
Translating well without context isn't exactly possible, and when you're just thrown cold into the middle of an action scene like this one, you can never be sure you're right. I did my best, but a few lines and terms in here will almost certainly be translated differently for the actual full movie.
Speaking of the full movie, I guess this is a good time to say a couple things about it. We will NOT be subbing the camrip, as it will be a waste of effort. If UTW is still alive and I'm somehow still fansubbing when the Blurays for this movie come out, we'll most likely sub it with THORA like we did for 2.22. I can't imagine medical school getting any easier, so I'm afraid I'll have to stop short of making any solid promises.
At any rate, please enjoy, and I'll hopefully see you guys again for the full movie when it comes out sometime next year!