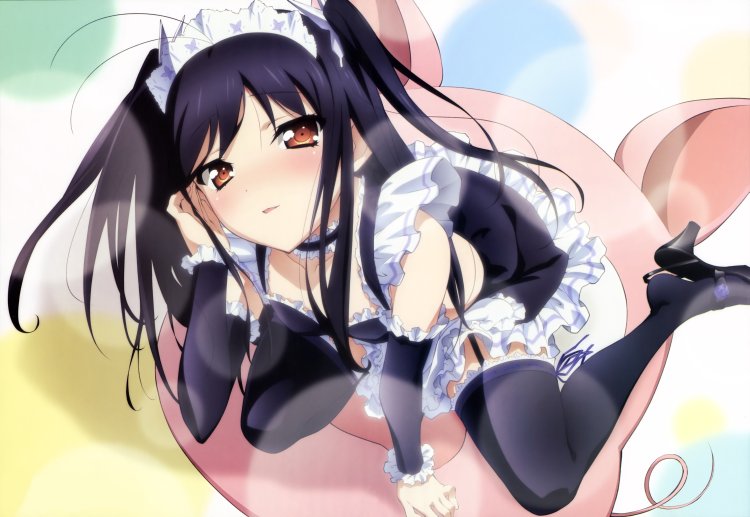 DOWNLOAD: [UTW] Accel World [h264-720p] [DDL]
Finally managed to finish the batch work for this! It only took me months to do it!
All episodes except for 10, 11, 17, and 23 have been v2'd. I've gone back and re-edited episodes 1-9 (the episodes I did not translate) for stylistic and technical consistency. The other episodes were v2'd for stuff like terminology and typo fixes; worth mentioning is the change of the Black Legion's name to the official romanization of "Nega Nebulas".
I've also included the 720p versions of the EX episodes for "completeness". No fixes were needed in those, so they're the same versions as those we previously released.
Enjoy!
P.S.: Gotta rush to class now, so the only method of distro is torrents for now; please bear with the slow speed. I'll get the bots and possibly DDLs updated later.