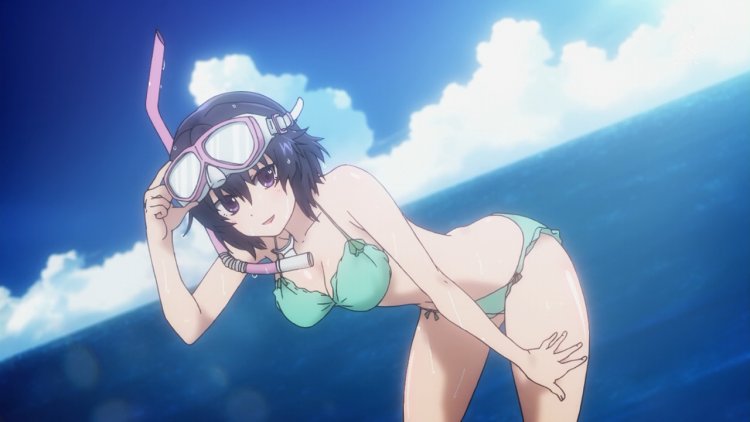 DOWNLOAD HD: [UTW]_Photokano_-_07_[h264-720p][8746744D].mkv
DOWNLOAD SD: [UTW]_Photokano_-_07_[h264-480p][E9DC5C0F].mp4
Typesetter didn't manage to finish before having to leave for class (he's been skipping them these past few weeks too), hence this release delay. At least it's out now!
Pretty ambitious (and unfair) of the studio to try and adapt Sanehara's arc in just one episode. See you next week for some flat-chested student council president goodness!