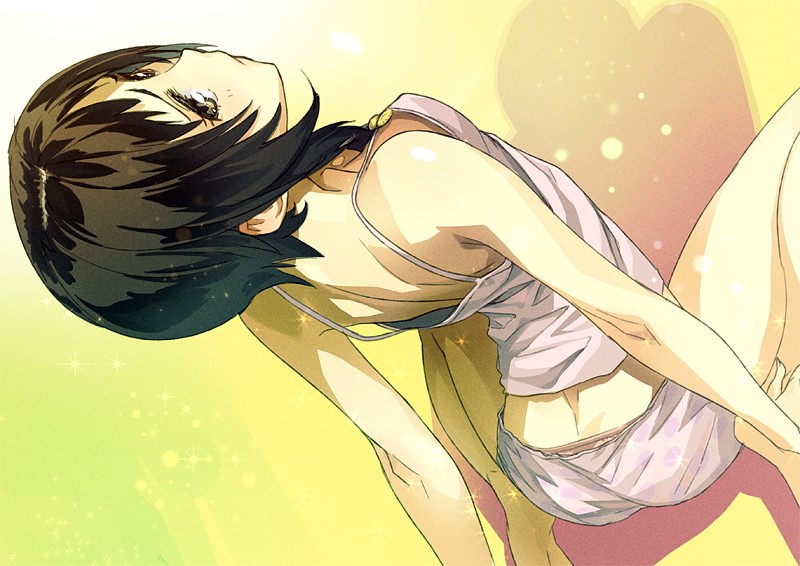 おいおい… この妹、誘ってんの?
DOWNLOAD: [UTW] Photokano [h264-720p]
Enterbrain imoutos are awesome.
Episodes 1-3, 5, 8, 10, and 13 have been updated to fix typos and minor typesetting errors. We won't be working on the BDs but FFF will be, using our scripts.
That's another project we wave goodbye to. Thanks for choosing us for this show!