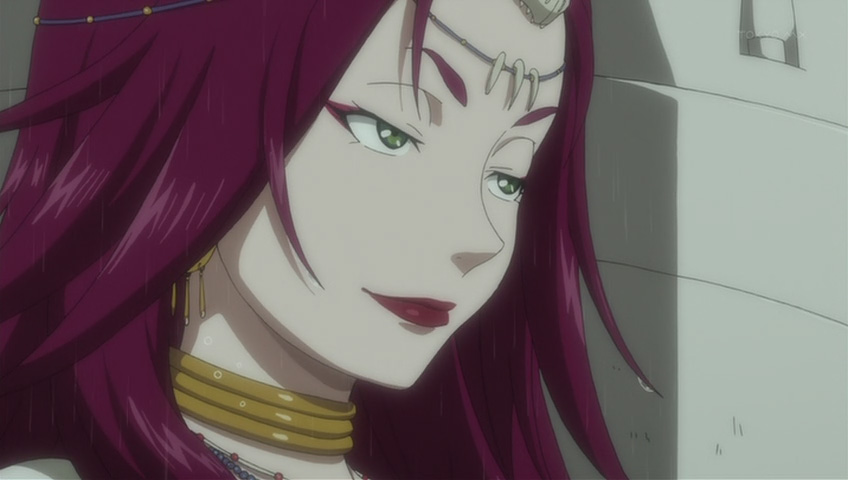 Rackage in SD is still more Rackage than you can handle. Trust me.
DOWNLOAD HD: [UTW-Vivid]_Suisei_no_Gargantia_-_12v2_[h264-720p][DBDFE2A7].mkv
DOWNLOAD SD: [UTW-Vivid]_Suisei_no_Gargantia_-_12_[h264-480p][5423DDF3].mp4
Well, the TV station royally trolled us this episode by temporarily rescheduling the show into a standard definition timeslot, meaning that this episode was aired in SD only.
We've used the TV broadcast for our usual 480p release, and for now we've put out a temporary 720p release using the only HD source available – CR's video. We'll be replacing this release with a proper HDTV encode when it airs on another channel in a couple of days, so if you want the best possible quality I'd recommend waiting for that. In any case, here it is, and I'm certainly looking forward to seeing how they wrap this one up next week.
Edit: As promised, episode 12's 720p release has been replaced with an updated version encoded from HDTV.