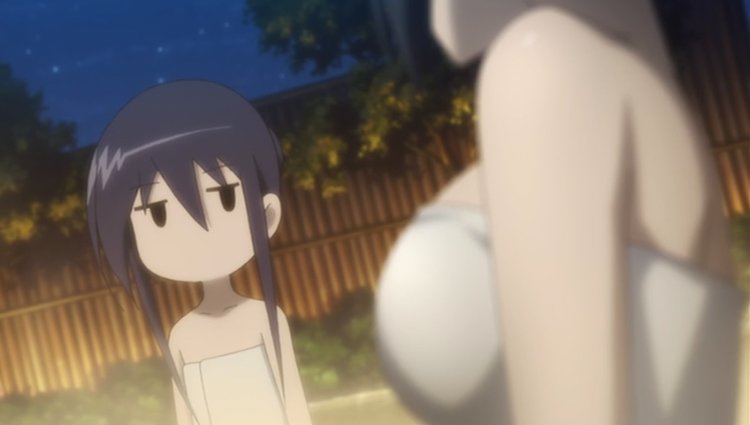 We will be doing Seitokai Yakuindomo * regardless of whether or not it gets simulcasted. Because asterisks aren't filename-friendly, we will be calling the series "Seitokai Yakuindomo Bleep" in the filenames.
As mentioned in a previous release post, we might do Chuunibyou demo Koi ga Shitai! Ren, but only if it isn't simulcasted. As for the Lite mini episodes, we will continue subbing them on the condition that it doesn't also get simulcasted (in which case we will most likely drop it).
It is unlikely that we will pick up anything else. Please also note that we will NOT be doing the SAO Extra feature that airs tonight; CR/HS has that covered.
Finally, allow us here at UTW to wish you all a very Happy New Year. Here's to another great year of anime!
EDIT: Our good friends at FFF offered to joint with us to sub Chuu2Ren, so I guess we're doing it. Don't expect lightning-quick releases, though; our schedules won't allow it.