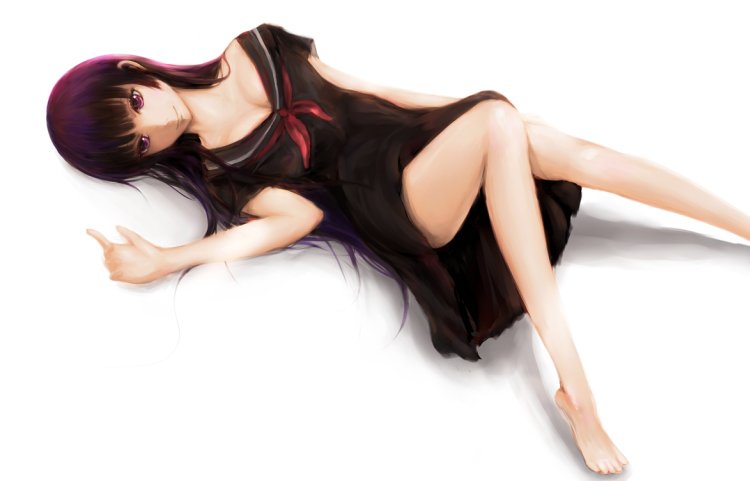 DOWNLOAD: [UTW-Underwater] Tasogare Otome x Amnesia [TV-720p] [DDL]
Here's the softest batch of all time for your enjoyment!
Episodes 1, 2, 6, 8, 11, and 12 were all v2'd for various tweaks and fixes; the other episodes are untouched. We will not be batching the XviDs.
We're all extremely busy, so it's unlikely we'll be doing the BDs. We'll most likely sub the OVA though.