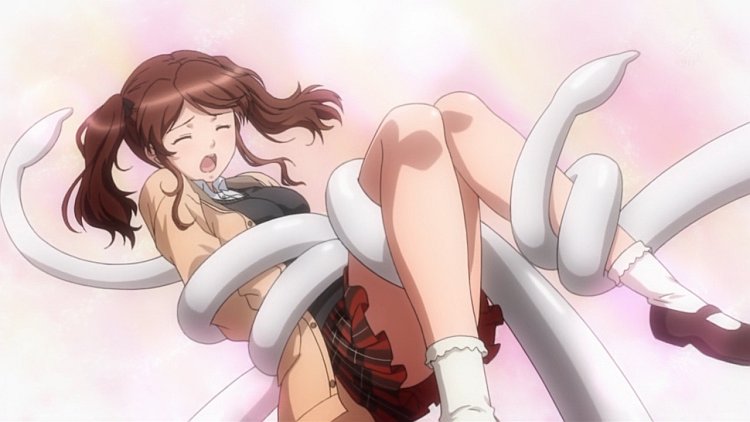 DOWNLOAD HD: [UTW]_Amagami_SS_-_11_[h264-720p][08500434].mkv [DDL]
DOWNLOAD SD: [UTW]_Amagami_SS_-_11_[XviD][B9CBCB42].avi [DDL]
DOWNLOAD SCRIPT: [UTW]_Amagami_SS_-_11.ass
BEST PREVIEW EVER?
Hope you like our Squid Man puns.
This week, Ershin was here before everyone else, we all freaked out when the ts didn't appear until an hour later than usual, ar almost left for work, I made poor commander`A waste his time, Kusion almost ragequit, Kemeko raged again, and IGChris missed out on a Economics lecture about Supply and Demand because he was editing in class.  Fun stuff.