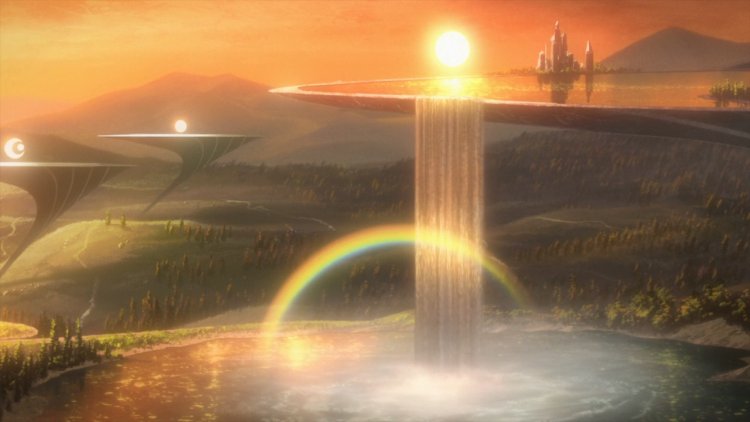 DOWNLOAD HD: [UTWoots]_Sword_Art_Online_-_01v2_[720p][E22288BC].mkv [DDL]
DOWNLOAD SD: [UTWoots]_Sword_Art_Online_-_01_[XviD][927712EB].avi [DDL]
This is a joint with GotWoot Fansubs.
I'm not sure if we're wasting our time going ahead with this series, with the Crunchyroll simulcast and decent script (only a couple real translation inaccuracies but general derpy English). The rest of the team were practically unanimous in their desire to continue though, so… here you go!
And what a fantastic first episode it was! The visuals are to die for.
Please enjoy!
EDIT: We've v2'd the episode with the following changes:
New encode: the video should be slightly better, and the audio is now truly stereo.
Typesetting: the color issues some of you were having should be fixed. Some signs have also been tweaked.
Karaoke: Simple karaoke effects have been added.
Script: a few lines have been tweaked for improvement.
As the v2 uses a new encode, there will be no patch. The XviD is based on the v2 version.