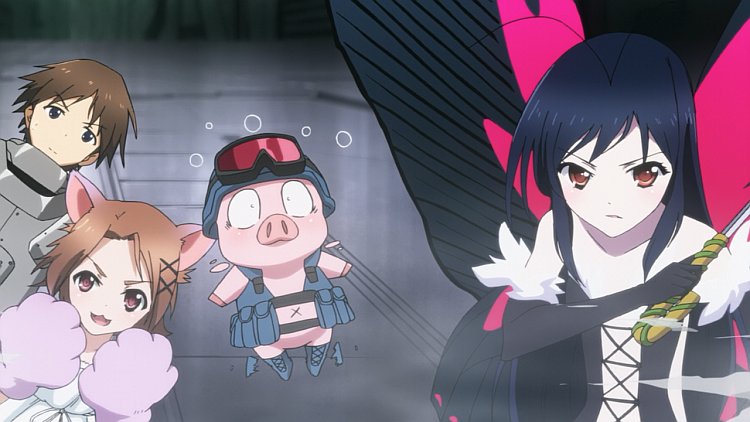 DOWNLOAD BD 720p: [UTW]_Accel_World_-_EX01_[BD][h264-720p_AAC][3E56EE18].mkv [DDL]
DOWNLOAD SD: [UTW]_Accel_World_-_Extra_01_[BD][XviD][4054C232].avi [DDL]
I finally found some time to do a bit of fansubbing, so here's the Accel World OVA! Although this was encoded from a Bluray source, we will not be releasing a 1080p version.
I will announce our Fall 2012 season plans later today. Be sure to check back!