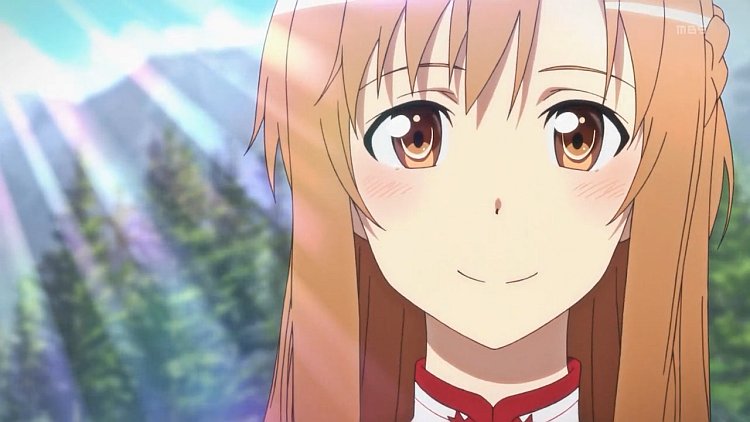 DOWNLOAD HD: [UTWoots]_Sword_Art_Online_-_13_[720p][8FDCC010].mkv [DDL]
DOWNLOAD SD: [UTWoots]_Sword_Art_Online_-_13_[XviD][9A4B3E84].avi [DDL]
Joint with GotWoot Fansubs.
Anyone else feel that they're trying to hard-sell Asuna a little too much, particularly in this episode? I mean, I agree she's wonderful and perfect and I love her, but the way the studio goes out of its way to demonstrate it all the time is a little much.
It's still a great episode though! That middle section was pretty powerful.