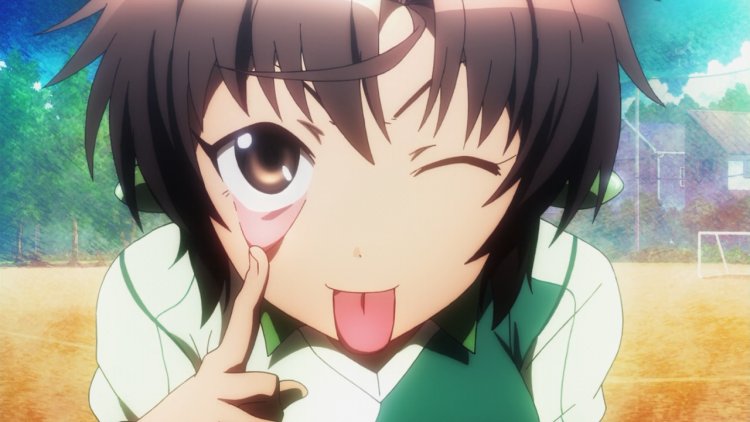 DOWNLOAD HD: [UTW]_Photokano_-_01_[h264-720p][540168B3].mkv [DDL]
DOWNLOAD SD: [UTW]_Photokano_-_01_[h264-480p][53A420F1].mp4 [DDL]
Today's delay was brought to you by busy me and continuous classes for five hours (I did sneak out of the last one to release this, though). If all goes well, you can expect a lightning-fast release next week.
Lots of boobs. And bloomers. And very nice girls. And a wacky voiced-by-Midorikawa Club President.
Looking forward to the next episode already.