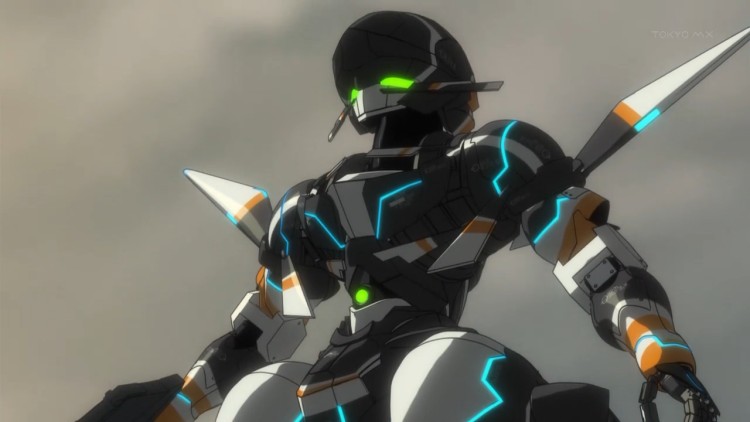 DOWNLOAD HD: [UTW-Vivid]_Suisei_no_Gargantia_-_13_[h264-720p][E4A4066B].mkv [DDL]
DOWNLOAD SD: [UTW-Vivid]_Suisei_no_Gargantia_-_13_[h264-480p][A6BE4392].mp4
And that brings us to the end of the Gargantia project! Xythar's away on vacation, so I'm filling in for him this week.
Have some curtain call comments from the team!
valerauko (Translator): zZzing…
Raze (TLC/Backup QC): Chamber best development support interface system.
Futsuu (Backup TLC): While this show had more than its share of hilarious moments, it managed to keep me entertained throughout and I enjoyed doing whatever little I did for this project. Also, Sugitabot = mai❤waifu.
Kyhz (Editor): An interesting prequel which unfortunately does not equal the greatness of the original Ika Musume.
unanimated (Timer/Typesetter): No typesetting. What a waste.
Eien (Encoder): >2013 >watching anime
Devana (QC): Chamber best girl. Also, it was a blast working with everyone involved.
Xythar (QC/Backup Encoder/Mascot): Definitely the anime of the season for me, and I'm glad to have worked on it alongside such a talented team. I enjoyed this show a lot over the last three months, and I hope you did as well.
Batch in a few weeks, probably. I'll also see about pumping out more Petit Gargantia shorts soon.
We hope you enjoyed the series as much as we did working on it. Thanks for flying UTW-Vivid!