Today is the day our group turns three years old!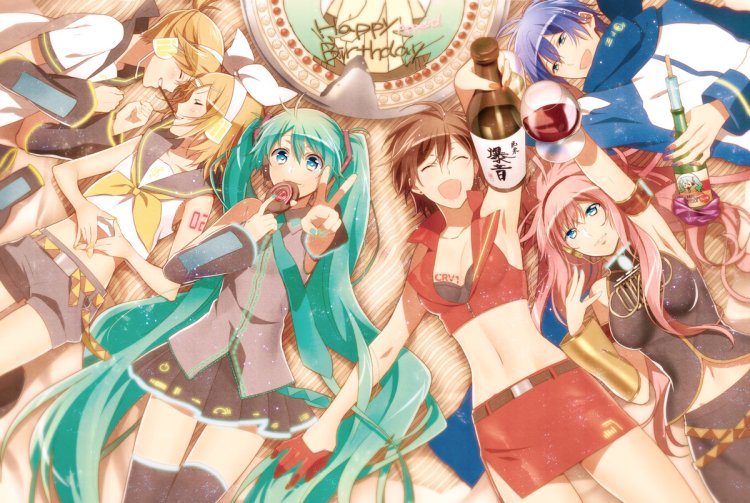 Generations of fansubbers have come and gone, and our small circle of staff has seen graduations, marriages, and beyond. Lots of things happen in three years, and we even lived through the End of the World.
But here we are, still subbing just like we did in 2010. I owe much to our staff, previous and current, for their tireless contributions, and of course, to you for your continued and spirited support all of these years. Thank you, staff and fans, for keeping UTW going and making it worth every step of the way!
To mark this occasion, I've decided to set up a couple new polls to take a quick trip down memory lane. Please let us know which of our projects you enjoyed watching!
Nobody bothered doing anything for April Fools again, so I guess we'll just have to admit we're too busy for this shit boring people with no creativity. I did sort of have an April Fools idea yesterday, but I ended up spending my time either outside or studying instead.
I look forward to another year of anime with you all! Happy 3rd Birthday, UTW!