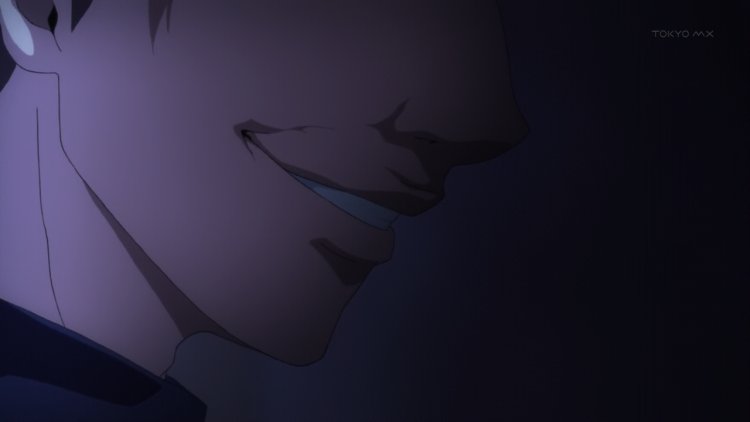 DOWNLOAD HD: [UTW]_Fate_Zero_-_17_[h264-720p][F058E092].mkv [DDL1] [DDL2]
DOWNLOAD SD: [UTW]_Fate_Zero_-_17_[XviD][A2D24725].avi [DDL1] [DDL2]
Yup, yet another good episode. They swapped locations for the Irisviel and Maiya section in the middle, but it's still the moving scene it's supposed to be. ;_;
The nico subs were brilliant this week… until the Kirei and Gil section, which had several pretty serious mistranslations. Oh well.
Please enjoy, and see you next week!
P.S.: I've whipped up a quick report of the more serious errors in the nico script for those of you who like that kind of stuff. It's a shame, because the rest of this week's script was really quite good for the most part.